Promoting the very best outcomes for Milwaukee's children and their families.
News & Notes
There are ways we can challenge ourselves to grow in empathy. If you want to learn more, check out these tips for how to cultivate more empathy for others.
Brand new Next Step Clinic.
Click Title to see grant video!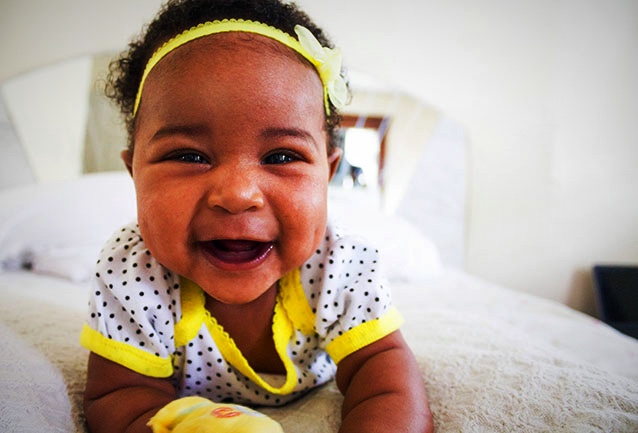 We align system-wide efforts around four strategies: connect families to resources and to one another, build parent leadership, expand workforce development around mental health, and promote universal developmental screening.
Take a look.

We seek to be a source of tools and tips on topics related to child development, mental health, family support, and achieving the best outcomes for children through collective efforts.
Find out more.

Of utmost importance to the Coalition is to work in collaboration with families with lived experience of trauma and mental health concerns. To put this first, we have agreed together as a Coalition on a set of values and philosophies.
Check out our values here.