Community Health Workers (CHWs) are vital public health workers who belong to a community in some highly trusted way. This trusting relationship enables them to serve as a link between health care providers and families. It also breaks through stigma. CHWs make health services better in quality and cultural competence as well as help community members access services and increase health knowledge. (Learn more about CHWs here)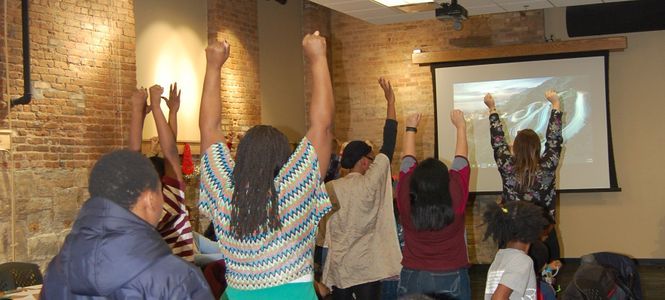 Whatever the health concern the CHW is trained to cover, mental health is present too. CHWs are highly effective in the wide-range of health issues their training covers; however, their training does not cover mental health let alone mental health of young children. The CHW Mental Health Community of Practice (CoP) fills that gap.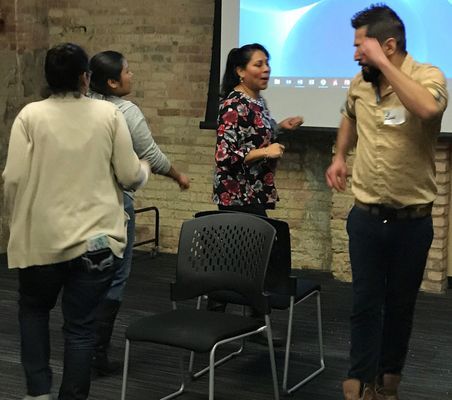 The group is led by Community Health Workers for Community Health Workers. The events, whether training or self-care events or socials, bring together CHWs regularly to support one another with shared stories and resources. These events also provide tools to care for their own well-being and compassion resilience, so CHWs can keep doing the important work they do rather than burn out. Finally, the Community of Practice is involved in creating new training, resources, and policies to make being a CHW even better so all families can experience positive mental health outcomes.

If you are interested in being part of the CHW Mental Health CoP, then come to an event. If you want to know when those are or if you want to be part of the all-CHW Steering Committee, then contact us. We will connect you to the CHW Strategy Coordinators, Joelisa Castillo and Ida Winters.