Our Coalition meets every 3 months. Each meeting is a space where everyone feels they belong and can contribute. Around 50 people attend representing the diversity of our community. At a single table, you will find a student, a mental health advocate, a parent, an executive director, a doctor, a faith leader, an early childhood manager, and a local funder. Everyone's expertise is valued whether from books, the field, the Capitol, the streets, the home, or some combination. We share stories, build community, celebrate accomplishments and lessons learned, find solutions, try on new ideas, and discover resources. We do so through our shared agreements to work through difficulty together, to share honestly and openly, and to practice active listening and learning.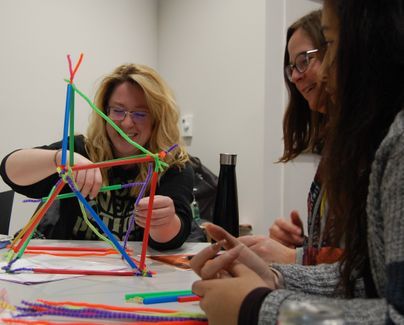 Children do not live in a vacuum, so their mental health should not be treated that way either. The coalition brings together people across Milwaukee who want to make a difference in the well-being of our community's children and families. We know that the responsibility for this important goal is best shared by all people, organizations, and systems that serve a child or family. It takes a village to raise a child; we are all part of that village and must take responsibility for our village and how it affects kids.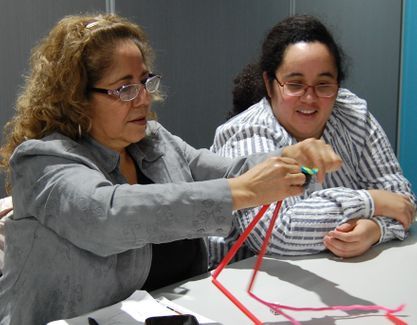 Through our meetings (as well as our highly praised biweekly resource newsletter and community presentations), we not only raise awareness but we change the way people think and talk about children's mental health. New relationships are formed; executive directors and funders hear directly from community members with lived experience; decisions are made by people who have not always had power in other spaces. Through this, we achieve collective impact and systems change.