Children's mental health and development does not happen in a vacuum. We believe that our goal to improve children's mental health outcomes in Milwaukee shouldn't happen that way, either.
The Coalition brings together people who want to make a difference in the well-being of our community's children and families. We know that the responsibility for this important goal is best shared by all people, organizations, and systems that serve a child or family.
It takes a village to raise a child. We are all part of that village and must take responsibility for and how our village impacts our children's mental health and well-being, and that of their families.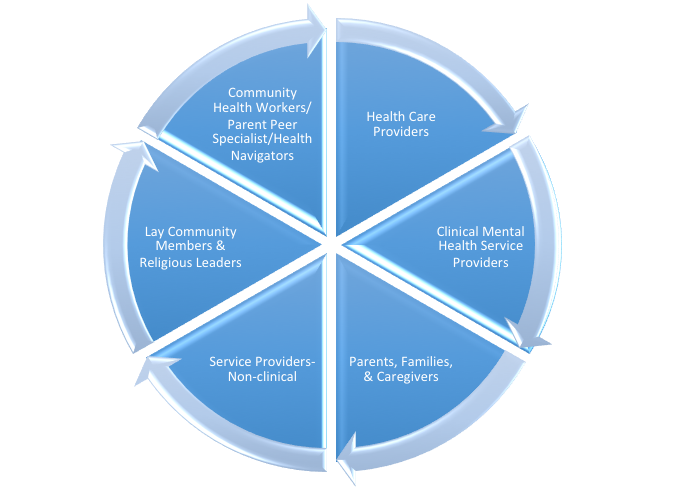 Our Coalition Network
Our members include front-line workers, such as Community Health Workers and Family Navigators, social workers, mental health clinicians, pediatricians, teachers, academics, and parents, grandparents, and other caregivers (among many others!). We believe that a broad perspective on the strengths and challenges of our community and what is impacting our children's mental health is critical to solving tough problems.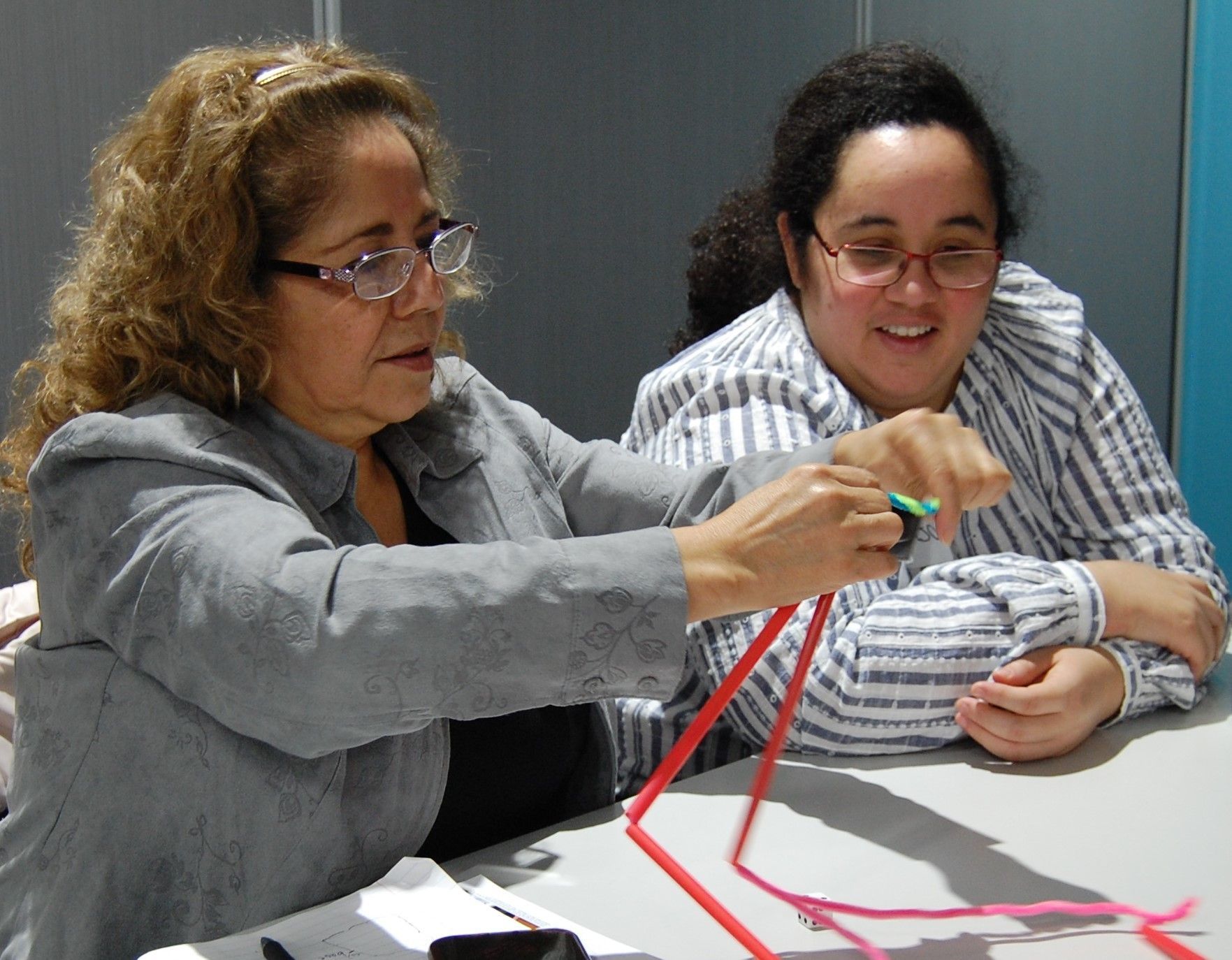 Coalition Meetings
Our full coalition typically meets every 3 months - in January, April, July, and October. Since the pandemic had many people working from home and unable to meet in person, we have been meeting virtually, over Zoom. We hope to go back to meeting in person again soon.
A half hour before the start of each meeting (whether in-person or virtually), we invite new members to come early to learn about the Coalition and get oriented to our meeting style, which is a little different than others you may have attended. While we are meeting virtually, we also offer support to people who need a little more help feeling comfortable with Zoom meetings before and during the meeting.
We often highlight an organization or initiative to raise awareness among our Coalition members, we share resources, and keep our members up-to-date about the other things we are working on through workgroups and partnerships.
At every meeting we give people the opportunity to get to know their fellow members through unapologetic community building. We believe that learning more about someone sitting next to you or at your table can help us build a welcoming, safe environment for everyone who attends.
If you'd like to become a member, please register here and fill out the form and we will get you connected! You can also sign up for our biweekly newsletter at the same time.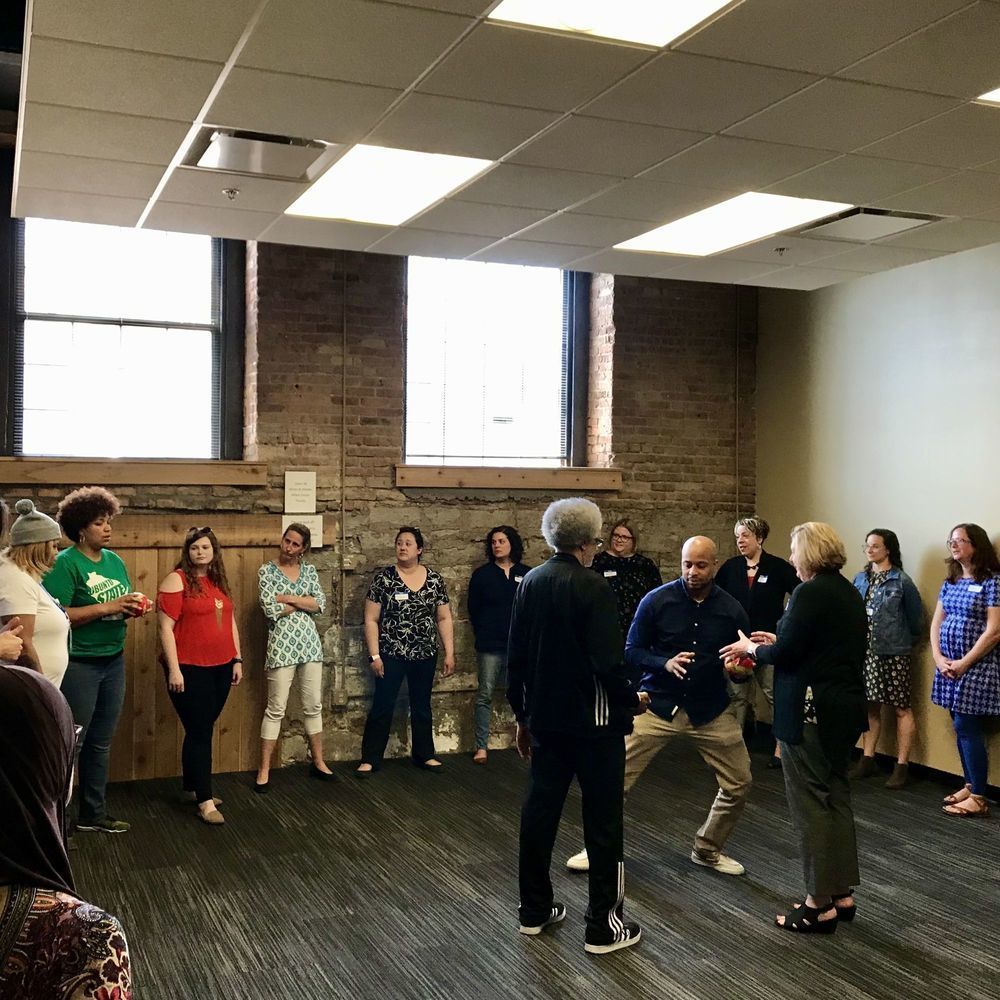 Through our meetings, our highly praised biweekly resource newsletter, and community presentations, we not only raise awareness but we work to change the way people think and talk about children's mental health. New relationships are formed; executive directors and funders hear directly from community members with lived experience; decisions are made by people who have not always had power in other spaces. Through this, we achieve collective impact and systems change.