Our Mission
We connect caregivers, providers, and decision-makers to strengthen the "village" that it takes to help children grow. 
We nurture the power, hope, and knowledge of the diverse adults who come into children's lives.
We elevate the voice of families with lived experience as champions of what works in policy and in practice.
All to improve the mental health of children aged 0 - 8 and their families in the City of Milwaukee, with an emphasis on tackling unfair differences in child outcomes depending on where they live or who they are.
Our Purpose
We welcome all to join us in building upon the strengths of our families, communities, and systems of care to promote the best outcomes for our kids' social and emotional well-being.
Our Philosophy
Our values are an important part of how we do our work.  Some of our values are listed here (find more here):
Awareness that parents and families in Milwaukee have unique experiences and their voices must be heard
Empathy and respect for the dignity of all persons
Fair access to resources and services
Inclusion of the diversity of our Milwaukee community
Commitment to our diverse experiences and collective skills in informing our decisions and creating innovative solutions 
Active participation in building a community full of nurturing relationships and other protective factors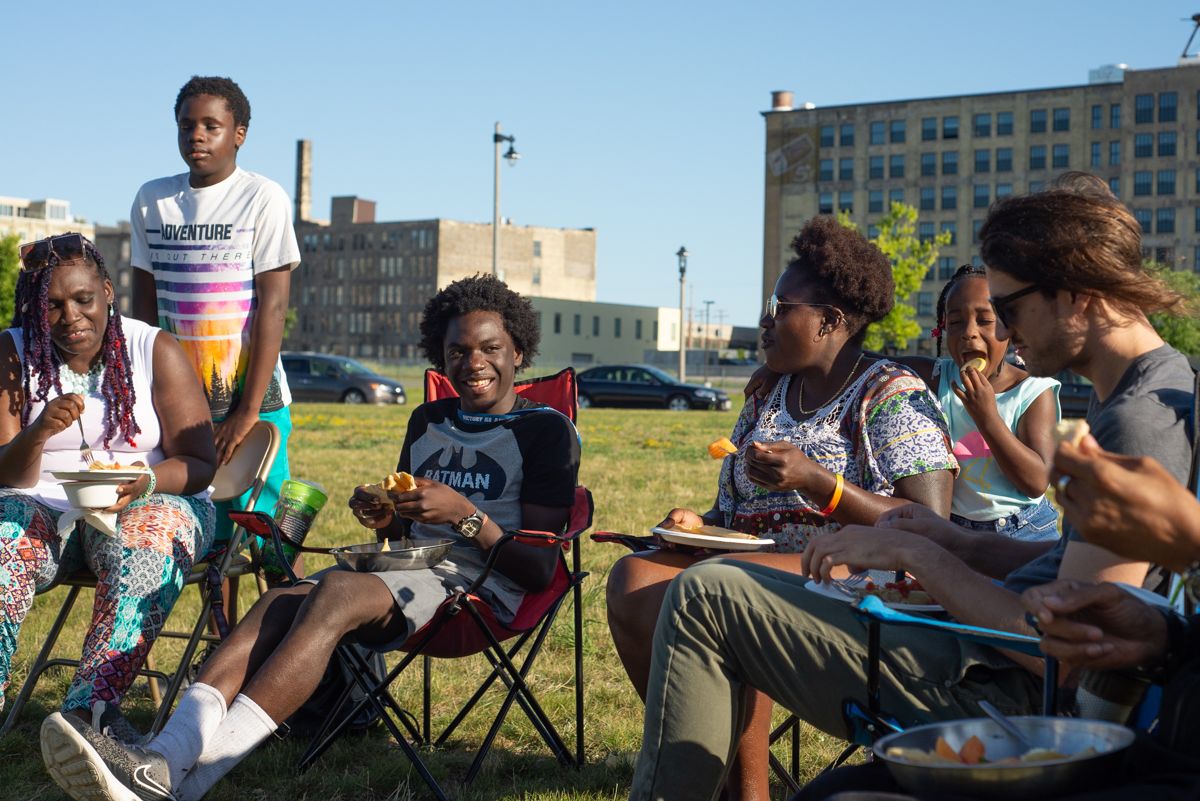 History
The Coalition came together in 2015 with backbone support from Mental Health America (MHA) of Wisconsin and with funding from the Advancing a Healthier Wisconsin Endowment (AHW) at the Medical College of Wisconsin. At the time, the Coalition was made of 12 people representing 12 organizations with the desire to work collaboratively for systems-level changes to improve children's mental health. Since then, we have exponentially increased to hundreds of children's mental health champions. We continue to expand our diverse network of organizational members and grassroots community leaders. 
We are a semi-formal group (we have our own staff and budget but we are not our own organization). The Coalition is partially funded by the AHW grant through June of 2024. Our aim is to sustain the Coalition far beyond that date with your help.